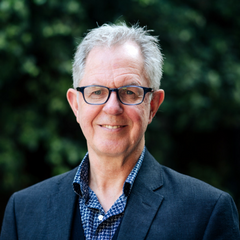 International Education Thought Leader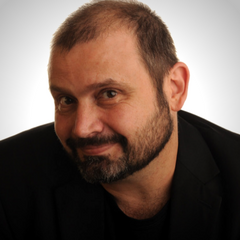 Technology Integrationist & International Speaker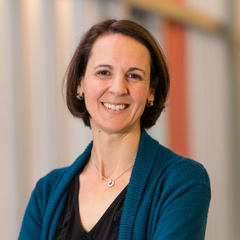 Developmental Psychologist
Being with, meeting and networking with like-minded educators was very inspiring. The energy and the enthusiasm was infectious. I picked up things in each session that I will use to make adjustments to my teaching.
My fourth 21CL and they are getting better all the time. I always leave with new ideas, new friendships, new energy that carries into my planning for the future. It's my favorite PD event of the year every year!
Wonderful job! It was very smooth with a lot of different session options. The keynote speakers were inspiring and really gave me a lot to think about. 
I really had a fantastic time. Thanks so much for all the hard work and organization! I'm really excited to go back to work and share with my colleagues.
21CLHK was an eye-opening experience. Attending conferences like this allows me to verify the kind and quality of training to teachers I give. 21CLHK also enriched me with new sets of materials and learning I can share with teachers during PD. This conference gave just the right punch of vigor and zest to continuously provide quality PD to our client schools.
21CLI's Hong Kong EdTech conference is by teachers and tech coaches and for teachers and tech coaches. 21CLI gets it. We work in silos where the structure of our days inhibits meaningful professional and social interaction and collaboration. We spend more focused, meaningful time together at 21CLIHK than at any other time of the year. Keep up the good work, 21CLI!
Everything so flawlessly organized. A Top class conference! Contents show thoughtful balance between concepts & practices,  speakers' presentations & participants sharing, in-session & networking spaces.
This was one of the best conferences I ever attended. And I have attended many so far, either as presenter or participant.
5 World Class Keynotes
Choice of Featured Presenters
Awesome Social and Optional Social Activities
Numerous Networking Opportunities
6 Workshop Workshops
Get Credentials with our University Partners