Dr. Jeff Dungan
Instructional Technology Coach at Shanghai American School
In addition to being an Adjunct Instructional Designer and a Learning Design Coach at Global Online Academy (GOA), Jeff Dungan also currently serves as an Instructional Technology Coach at Shanghai American School (China). Jeff holds a Doctorate in instructional technology and distance education from Nova Southeastern University, has been recognized as an Apple Distinguished Educator, a Google Certified Educator, and a Microsoft Innovative Educator Expert. Jeff has presented and consulted internationally throughout Asia, the Caribbean, and the United States on a variety of instructional technology and educational innovation topics.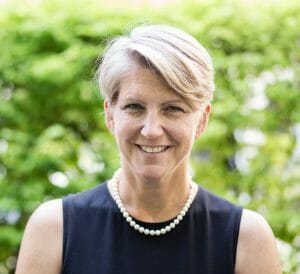 Curriculum Leader Hong Kong International School Director of Innovation - 21st Century Learning
The ISTE Certification for Educators is a rigorous professional certification aimed at ambitious educators and coaches who are ready to step up to the challenge of taking their professional practice around the use of education technology to the next level.