Olivia Ledtje
Keynote Speaker, Book Activist, Dreamer
Liv is a social media influencer whose work on LivBits is featured internationally as a model for digital citizenship and kid creation. She's a seasoned keynote speaker, with her own podcast, The KidLit Show on the Pinna Audio app.
Keynote: What Matters? The Future, It's Me!
Liv's work as a "book activist" has gone global and inspired her to understand her place in the world through technology creation and connected learning opportunities. In this keynote, Liv shares 5 idea keys that matter for connected learners—hear how these ideas have helped Liv #SparkChange.
Other Keynotes and Featured Presenters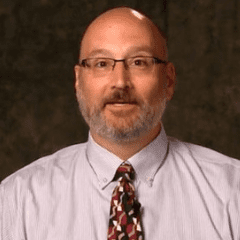 Director of the University of South Carolina's School of Library and Information Science