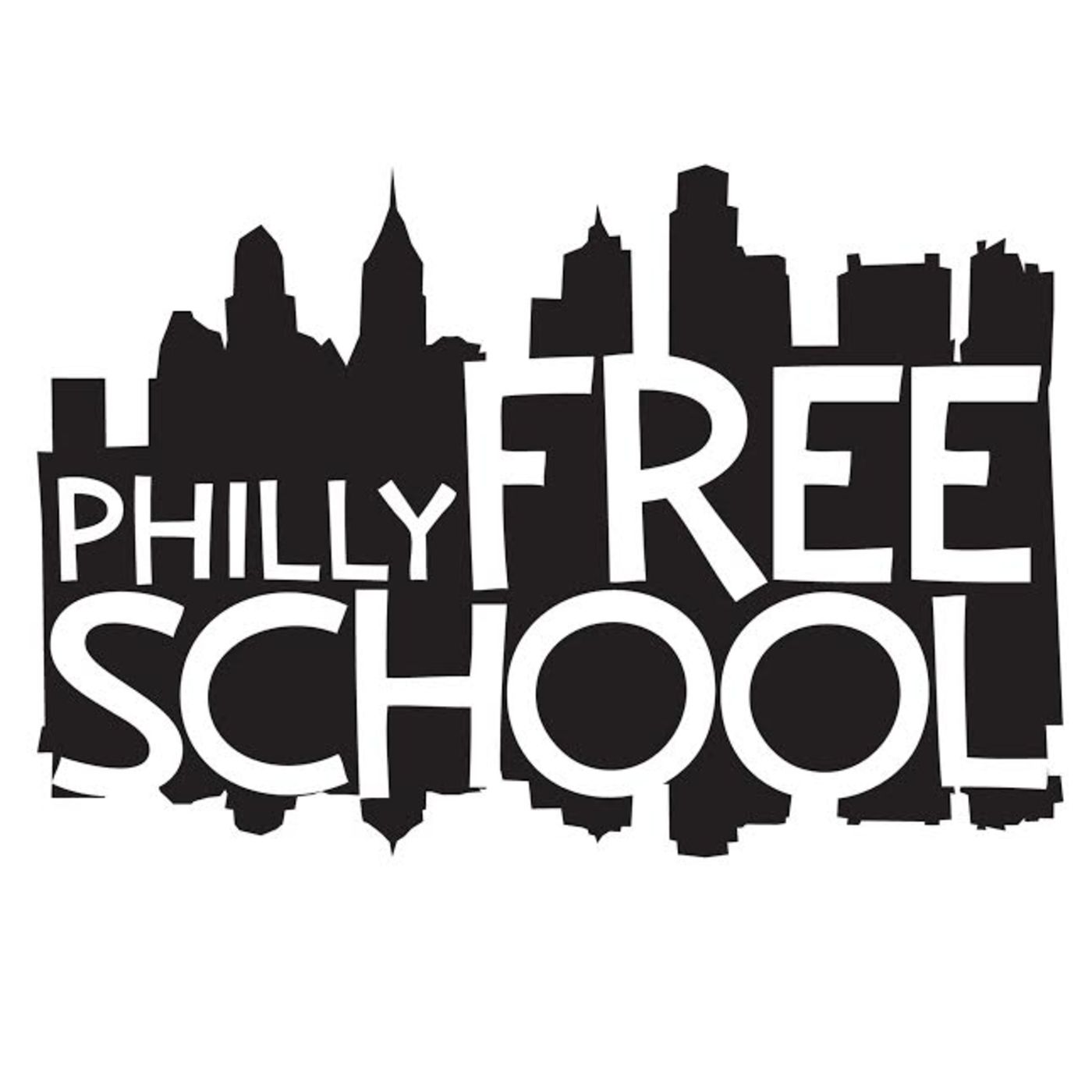 A School Where Students Run The Show
By
Philly Free School is one of a small number of schools that really puts the power in the hands of students. At Philly free school students have as much say as the adults in not just what they learn, but how they learn.
Need a conference Account?
In order to view this recording, you must have paid to attend the 21CLHK Online Conference.
If you were not an attendee at the conference but are interested in viewing this and all the other conference recordings then you will get access to all these recordings as well as the full Nov 2021 conference
School Pass Holder
If your school has a school pass and you'd like to register you can do so anytime using your official school email address.