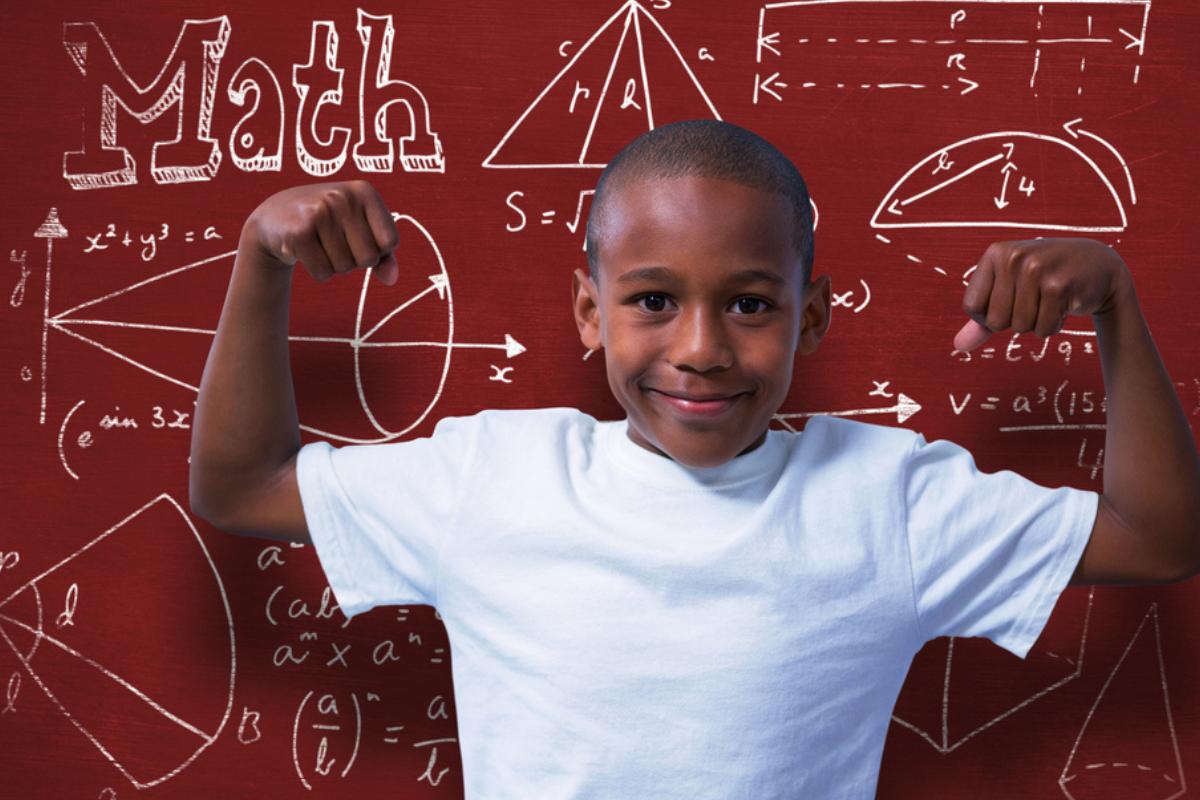 60 Minutes of Mathematical Muscle Toning
By
What mathematical muscles are we strengthening when we work on a problem? By attending to different aspects of a problem, or different approaches/representations, can we challenge ourselves to a 'whole body workout' rather than only thinking about things from one/our perspective?
Need a conference Account?
In order to view this recording, you must have paid to attend the 21CLHK Online Conference.
If you were not an attendee at the conference but are interested in viewing this and all the other conference recordings then you will get access to all these recordings as well as the full Nov 2021 conference
School Pass Holder
If your school has a school pass and you'd like to register you can do so anytime using your official school email address.
Single Ticket - Early Bird (Until Sept 30)
Access to 150+ Live Sessions
Access to Online Networking

All Session Recordings for 2021 Event
All Session Recordings for 2020 Event
GROUP PRICING - Early Bird (Until Sept 30)
Access to 150+ Live Sessions
Access to Online Networking

All Session Recordings for 2021 Event

All Session Recordings for 2020 Event

All Employees of One School
Access for All Staff to 150+ Live Sessions
Access to Online Networking
All Session Recordings for 2021 Event

All Session Recordings for 2020 Event

PD Solution for School Support Staff
Discounts/Free Tickets to other 21CLI PD