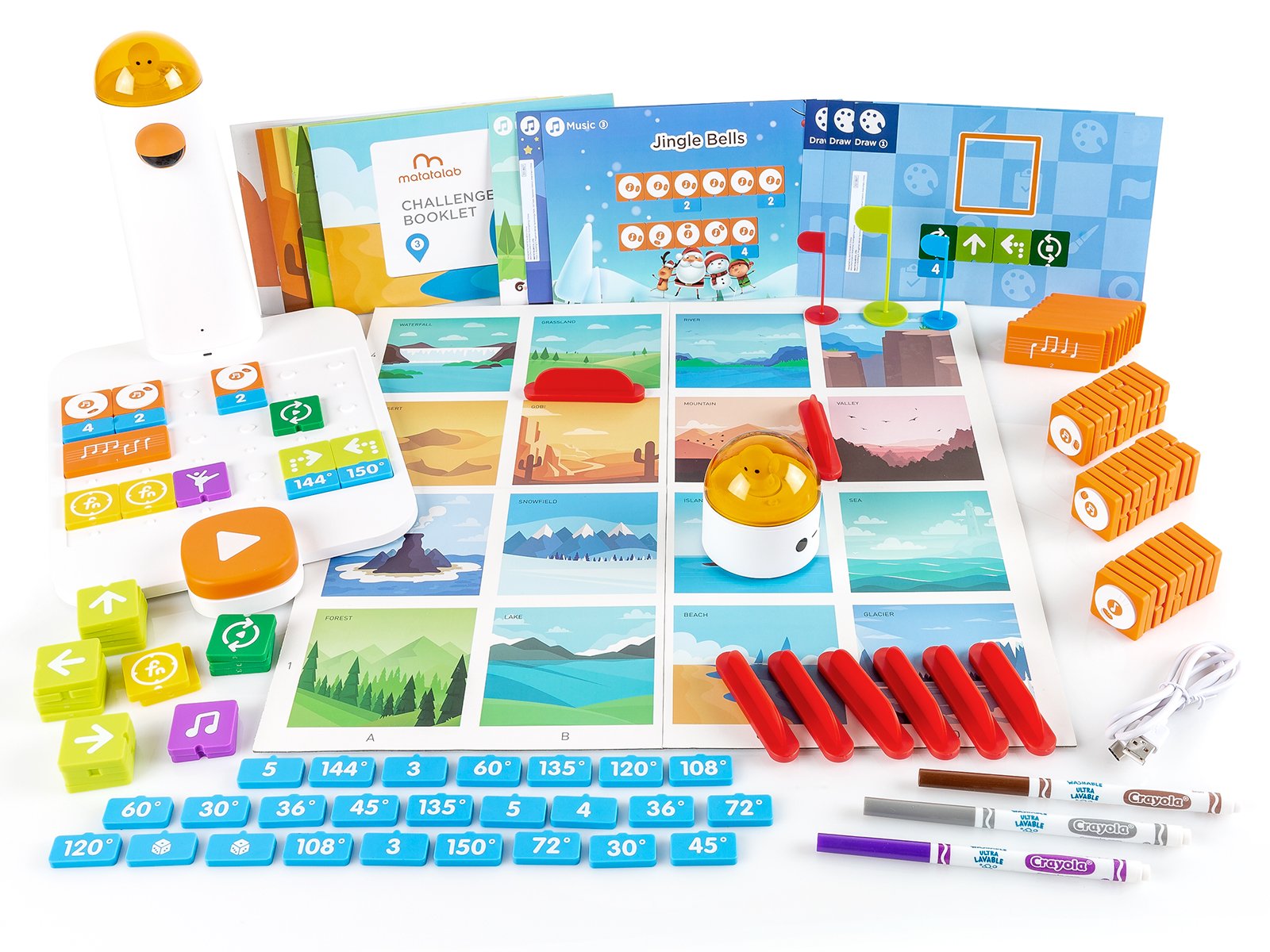 A New Hands-on Coding Robot -Matatalab
By
Introducing all products of Matatalab which certified with Seal of Alignment from ISTE and sharing Matatalab's educational value: Screen-free coding and activities to help develop students' Computational Thinking and the 21st century skills.
Need a conference Account?
In order to view this recording, you must have paid to attend the 21CLHK Online Conference.
If you were not an attendee at the conference but are interested in viewing this and all the other conference recordings then you will get access to all these recordings as well as the full Nov 2021 conference
School Pass Holder
If your school has a school pass and you'd like to register you can do so anytime using your official school email address.