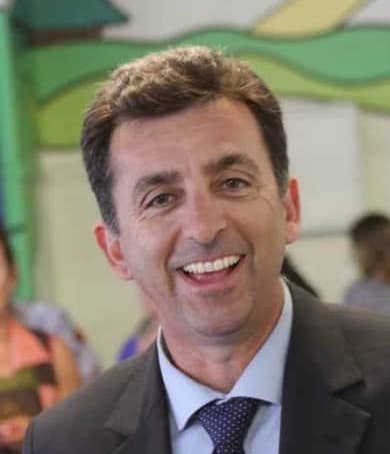 Sinan is a Collegiate Principal with the Department of Education Western Australia. The core business is to support the principal's leadership of teaching and learning and other conditions underpinning success.
He is an experienced leader with over 30 years' in education, 18 years' experience as a school administrator of both rural and metropolitan primary schools.
Sinan's goal is to provide vibrant educational leadership with a focus on building mutual trust, understanding and respect between students and educators. At his previous school he worked hard to instil pride and a sense of community by involving parents and the wider community in education. As part of his career vision, Sinan strives to ensure that the school communities he leads, or supports other principals to lead, are provided with the best possible educational opportunities to succeed.
Sinan's leadership beliefs are simple.
*Create clear visions and directions. Know your why.
*Build solid relationships through positive communication and experiences. Get buy in.
*Surround yourself around good people. Build capacity and develop leaders.
*Acknowledge innovation, success and self- improvement.
Sinan has completed studies at Harvard as a part of the Department of Education WA Fellowship program. He is committed to equipping individuals, schools and organisations at the convergence of social, emotional and academic learning.
Presentations
No presentation found
ABOUT THE ORGANIZER
21st Century Learning International is run by highly experienced educators and delivers world class conferences and events aligning with our mission of "Building Communities of Learners". 21CLI also provides consultancy services for schools and school groups with a special emphasis on the use of technology for administration, learning and teaching. 21CLHK is one of 6 annual conferences in the 21CLI portfolio.